Carbon neutral printing
Joint responsible action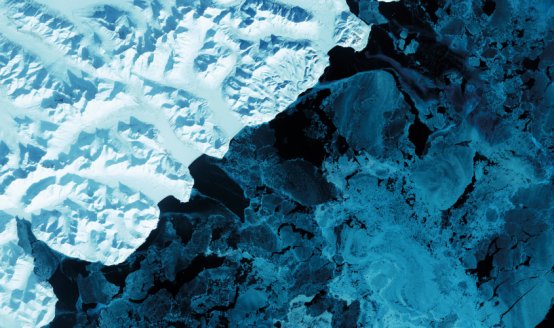 Legal and social requirements regarding sustainability are becoming stricter. In addition to these legal regulations, there are voluntary options that our customers can choose with our support.
This way, we not only want to strengthen the idea of sustainability within our company, but also to support our customers to act environmentally friendly when working with us.
To a certain extent, it is economically unreasonable or technically impossible to avoid emitting greenhouse gases. However, to overcome this, we offer our customers the possibility of carbon neutral printing. All CO2 emissions that result from the printing process are calculated using our ecological footprint and a CO2 calculator. We thereby determine and subsequently report all CO2 emissions that arise during production.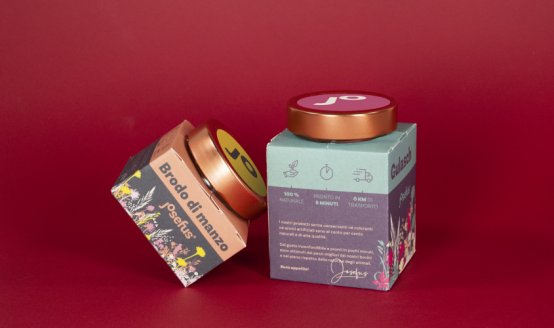 Climate-neutral printing means that all necessary emissions are offset by certified and pre-financed climate protection projects.
Greenhouse gasses have a global impact and can be reduced anywhere in the world regardless of where they are originally emitted. We therefore have the choice to invest in climate protection projects in parts of the world where they are more costeffective. So, your support for these projects anywhere on the planet, your compensation for the CO2 emissions, contributes to the global reduction of greenhouse gases. Each project is identified by a unique ID number, which shows your selection and support for the planet.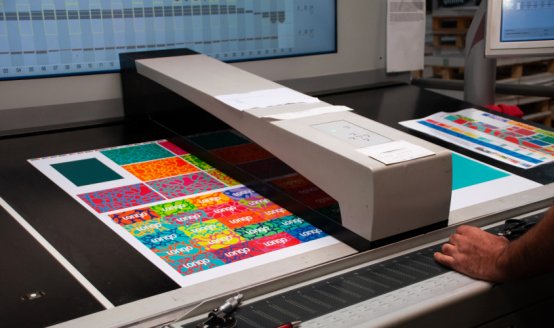 The consumption of CO2...
... by paper (type and grammage) and print run, as determined by the CO" calculator.
... of the complete production (printing, print fi nishing, logistics, energy consumption through water and waste, employee commuting) is reflected in the ecological footprint.
Today commitment and responsibility are more important than ever before. Through carbon neutral printing we want to help our customers to act climate-neutral when working with us.