Company
Located in Bozen and Augsburg
Printing company - advertising agency - packaging manufacturer
Who exactly is LONGO?
We are LONGO. Founded by Oswald LONGO in 1957, we have our origins in the printing industry, and print is still one of our strengths. In addition to print, however, we have expanded our range of services, and our strengths. An advertising agency and a packaging department are part of our core competencies. The three areas exist side by side and complement each other.
About us
The fact that all three areas have their origins in manufacturing is reflected in the fact that the company lives doership. Producing, acting, doing, finding solutions, moving things forward, getting things done - that is our motto, in print.creative.packaging. But just as we have production in our bones, creativity is also deeply anchored in our DNA. It's not just the graphic designers in the advertising agency who have to be creative. Constantly finding new ways, always finding new solutions for the highest quality, for the best possible result, for demanding projects - this was the approach of Oswald Longo, the founder of the company. And it is still the approach of Günther and Harald, who now run the company LONGO now.
Print at LONGO consists of offset and digital printing. Specialized in offset in Bolzano and with a focus on digital printing in Augsburg.
Creative includes our advertising agency and our prepress. One designs creative concepts and innovative campaigns, and the other optimizes data, images, and fonts and makes them not only ready to print but perfect for printing.
Packaging enables a connection between creative and print. Competencies are needed in packaging production. New products require new packaging and the higher demands of customers require new (more sustainable) solutions.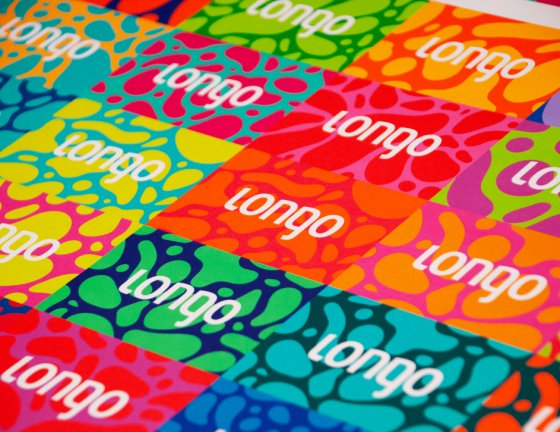 Team LONGO
Between Italy and Germany, almost 100 employees build a strong team. We work together and each person independently. Everyone does what they do best and supports Team LONGO with their sometimes years of experience or their fresh mind. All individually and varied with different strengths, skills, competencies, and interests. What we all have in common is our passion for what we do. Another thing we all have in common is that we prefer to act rather than just talk. We think ahead, we find solutions and put them into practice.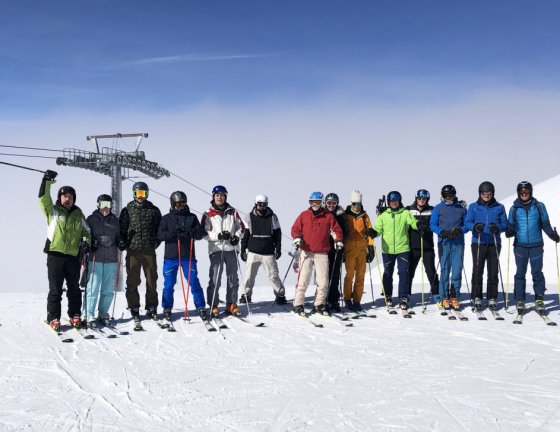 Environmental protection & certifications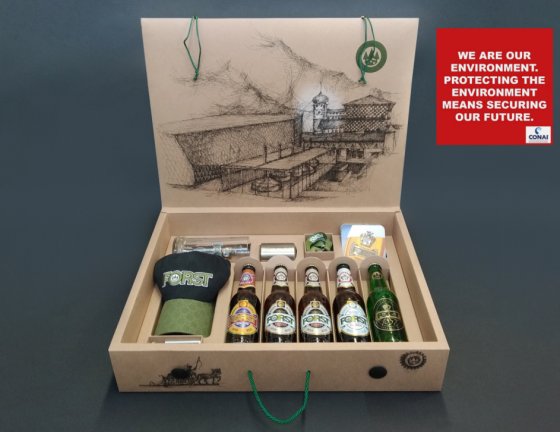 Locations
Our company headquarters is located in Bozen, where our experts in packaging, creative matters and offset printing all work. In Augsburg, meanwhile, LONGO Deutschland GmbH specialises in digital printing in all its forms.