Company
Located in Bozen and Augsburg
From A to Z – a history in writing
Longo AG – from 1957 to the present day
In 1957 Oswald Longo, a trained lithographer, founded the Fotolito Longo printing house, thus writing the first page of a long history. In the 1970s this Frangart-based company was considered the most advanced print shop in Italy in terms of repro working and offset printing. In 1989 Fotolito Longo expanded – a new headquarters was built in Bolzano, while in Germany the phg GmbH company was founded to focus on digital printing, print-on-demand systems and the creation and maintenance of databases. At the beginning of the new millennium LONGO, now run by Oswald's sons Harald and Günther Longo, together with Helfried Prünster, responsible for LONGO Germany, faced the challenge of bringing the business into the digital age. They achieved this by modernising their in-house competences and developing their offer to meet their customers' new demands.
Today LONGO stands for the highest quality, innovative solutions, extreme precision and creativity. But we also stand for cooperation, commitment – and the future. Our history may be written, but it is far from complete!
Team
There is no such thing as a company without a strong team, which is why we attach such importance to ensuring our employees – now numbering over 100 – not only enjoy a pleasant working environment with stimulating tasks, but can also develop further: there is after all no progress made without training. And that is where LONGO's greatest strength lies: we never stand still!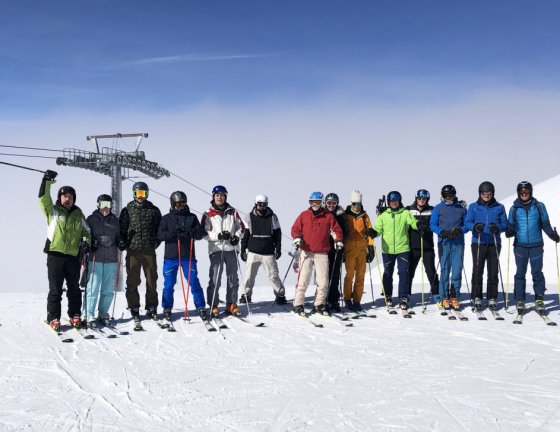 Sustainability at LONGO
From climate-neutral printing to sustainable papers.
At LONGO, we have been trying to act sustainable for many years through various activities. In a production plant, Co2 emissions are inevitably generated. Our clients have the possibility of climate neutral printing and compensate the emissions. The printing company uses 100% electricity from renewable energy sources and owns gas-powered company cars. We receive annual ISO certifications for environmental protection, occupational safety, management systems and also for the fast and therefore efficient setup of printing machines. Sustainability is being practiced more and more holistically in the company. This starts with the use of intensive inks to use less ink overall and continues with the use of personalized coffee cups to avoid plastic. We also offer our customers various recycled and FSC certified papers for the production of their print products.
Various compostable materials, such as biodegradable shrink wrap, are already being used and also other sustainable materials are being tested. Our goal is to become an ecologically clean company within the next 5 years.
Click here for more information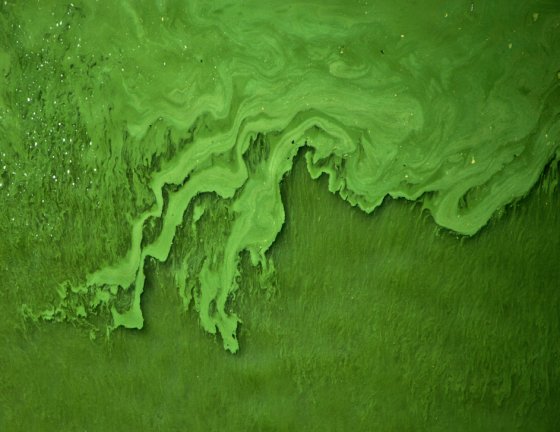 Environmental protection & certifications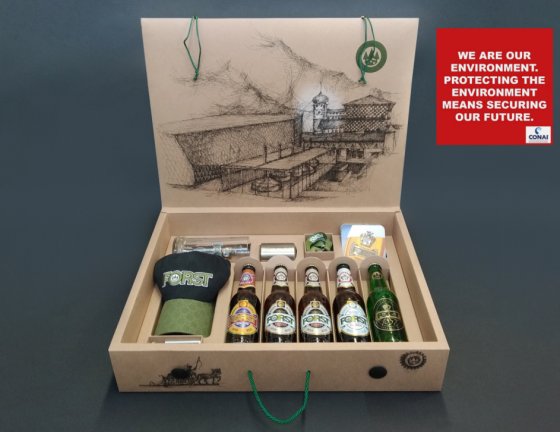 Locations
Our company headquarters is located in Bozen, where our experts in packaging, creative matters and offset printing all work. In Augsburg, meanwhile, LONGO Deutschland GmbH specialises in digital printing in all its forms.