UV offset printing
Discover your possibilities!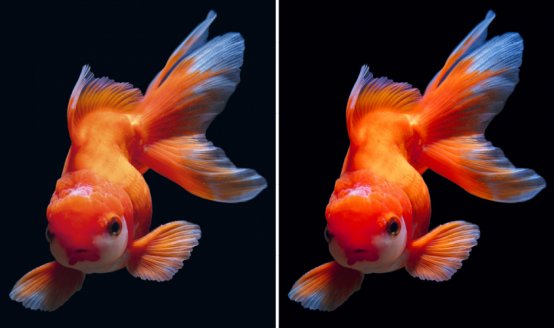 Enhanced gloss and greater luminosity – this is what we achieve with UV offset printing. This technique produces images with an extended three-dimensionality and a greater depth. Thanks to an innovative inline process, combinations of matt and glossy coatings are possible. High-gloss surfaces achieve a great depth effect and impress with intensive, bright colours.
UV offset printing means more flexibility, high efficiency and unprecedented versatility!
We can print on a wide variety of materials and highlight the smallest details. The best thing about it: the high quality UV-LE Printing.
UV offset printing, which we use at LONGO, is one of the most ecological techniques available as it consumes up to 60% less electricity.
The UV-LE hardening method permits us:
· Greater application possibilities
· Time-saving
· Higher productivity
· Cost savings
· Environmentally friendly work
Highest quality, efficiency and awareness for environmental protection are united by UV offset printing at LONGO.