Videojet meets LONGO
Variable data and offset, no contradiction?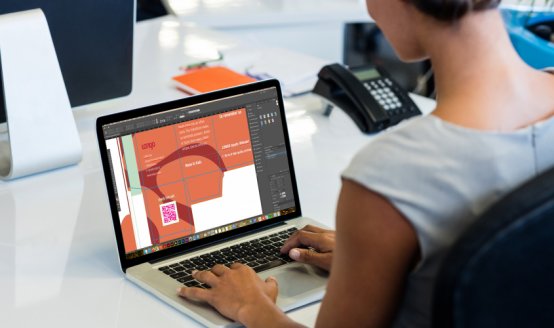 Offset printing is used for medium and large print runs. Books, magazines, newspapers or packaging are among the classic printed products. In an indirect printing process, the ink is applied in the exact position via a printing plate and then gets onto the paper via a rubber cover. Those who understand offset printing also understand that it can seem contradictory to reproduce variable data in this printing process.
LONGO is the first company capable of producing product designs along with variable data (QR code, datamatrix, symbols, etc.) in large runs in one single printing run. Previously, this was only possible in digital printing, at low speeds or by using external coding systems in additional steps. The advantage of combining videojet and offset printing is that the benefits of print quality, finishing and lower costs can be exploited for medium and long runs. In addition, special printing techniques developed by LONGO can be used that increase the colours' intensity and allow a significantly wider colour spectrum, thus enhancing the product itself, which is essential for attracting the end customer's attention.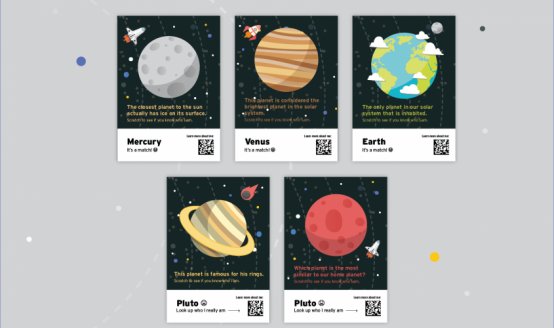 All this has been made possible through the collaboration between LONGO and Videojet, the international market leader in high-quality coding systems and marking solutions for products of all kinds. Videojet systems are characterised by fast, accurate, reliable and appropriate marking capabilities. Features that are not only important but indispensable in these areas. Innovation, know-how and the determination to develop on the part of LONGO and Videojet have contributed to this special and unique project, which combines two work steps in one and focuses on the benefit for the customer.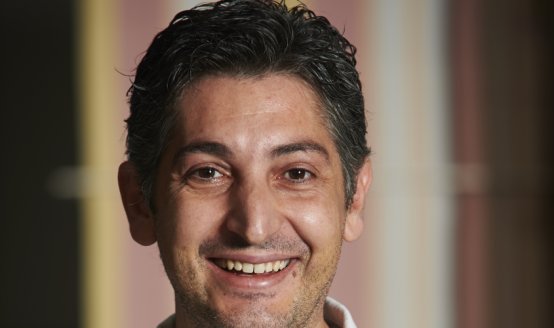 "The biggest challenge was to find a graphic printing system that could compensate the difficulties of offset printing. To do this, we tested many different technologies and techniques," says Giovanni Doria, an expert in the field who was directly involved in the testing and implementation process. The combination of high-volume printing and variable data used for packaging, promotional cards, security printing or raffles can be produced in a single step in a cost-optimised way with this LONGO solution. It also allows companies to ensure traceability and protection against counterfeiting of their unique products.