Why keep it simple when it can be complicated?
Fine Art Printing meets LONGO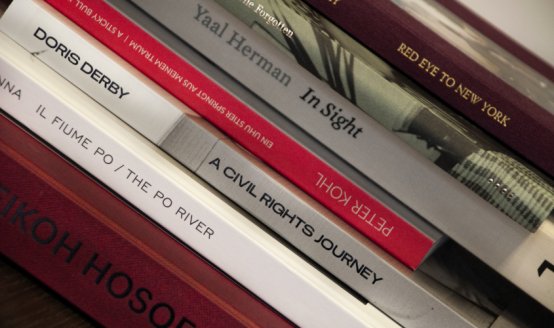 Motivated by the highest demands of its own customers, constantly growing ambitions towards itself, and with lots of passion for art in its luggage, the print company LONGO has set out on its journey.
Wandering through LONGO's spaces, one finds countless books and brochures - no surprise in a print company. What stands out, however, are the numerous art catalogues and photo books - a garden of Eden for every art lover.